A variety of tools and equipment are used in the factory for the production of products or machinery. The assembling process of any material is quite crucial since it involves advanced technology and smart people working in the factory. Proper programming is required to run a factory, the speed of manufacturing, the working capacity of employees and the quality of the material is all assessed by the computing system. Novus Hi-Tech's premium and easy-to-use factory automation solutions can play an important role to boost the production and efficiency of an established or new factory.
As innovation takes place in every single field, the manufacturers need to have a keen observation and adapt to the changes to compete with the competitors. To run a smooth factory process, manufacturers are switching from traditional methods i.e fixed/rigid to advance methods i.e flexible, mobile, and scalable that include the use of autonomous and mobile robots. Let's have a look at both of them and determine which benefits the factory more.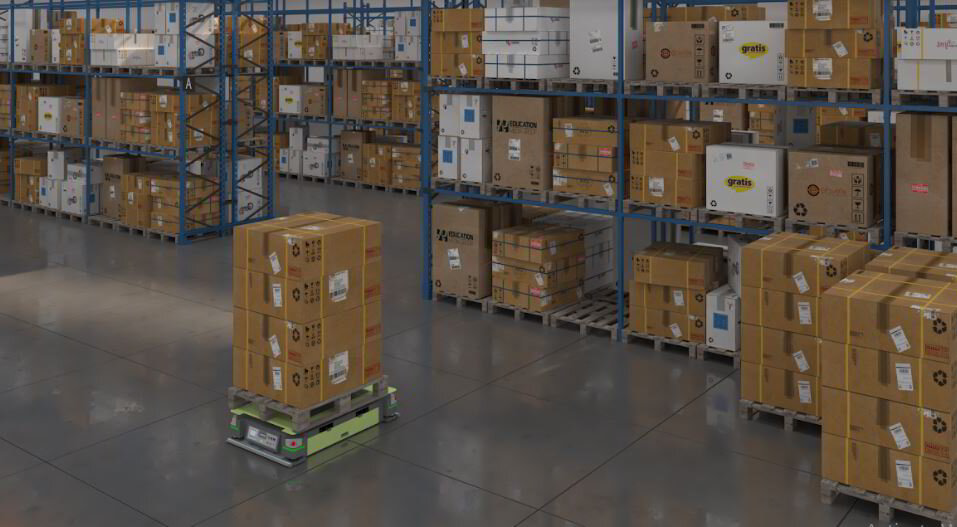 Rigid/ Fixed Automation Explained
For constructing the large and bulky parts of the item, rigid automation is always preferred. It efficiently gives quality work when a significant task is given like welding, grinding, or fixing the huge parts of the product. Heavy robots that could perform such difficult tasks and handle large objects are impossible to make. So fixed machines are helpful to complete the job. The only arrangement made is switching the form or retooling the machine so it can be used for several purposes. Rigid automation includes transferring the material from one place to another, chemical processes, or compressing. But fixed automation lacks multiple types of mobility as they are heavy and perform the duty from where they are commissioned.
The Benefits of Rigid Automation are:-
These systems are often easier to retool thanks to their straightforward nature and the fact that little to no programming is needed.
Rigid automation requires lower upfront setup costs.
It involves faster retooling which leads to less downtime
Rigid automation does not require employees to have programming knowledge to operate.
Hard automation can be used in mass production and continuous flow systems.